List of News Articles
Clive Kelly Safety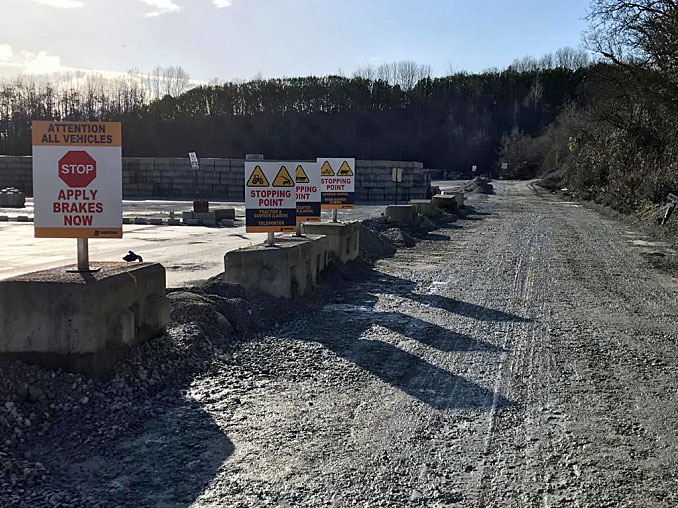 Clive Kelly of Clive Kelly Safety was asked to present on Quarry Safety at the Spring Quarry Safety Campaign held in March 2021. The Quarry Safety Campaign is hosted by the Irish Concrete Federation (ICF) and Health and Safety Authority (HSA).
Clive Kelly covered topics including:
> Lifting Equipment Safety.
> All round Vision, Blind Spot Survey, Metre Stick Rule.
> Brake Testing Requirements.
read more